Our web design services experts develop websites that display seamlessly on all devices -- No mobile users left behind. In today's mobile ecosystem, it is crucial that your website looks great and works properly on all mobile devices. Responsive website design ensures that mobile users will enjoy browsing your website seamlessly without the need of installing a separate app. With our
web design services
, we deliver endless possibilities through tablets and smartphone users.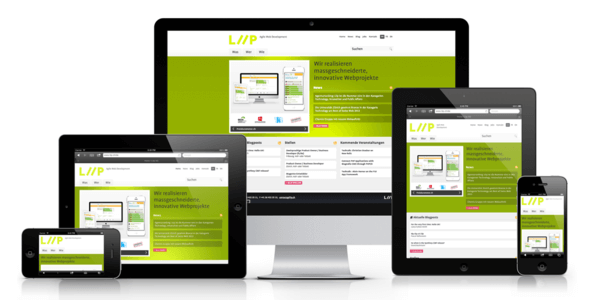 Recent research demonstrates that almost half of the population in the United States shop and browse the internet using their smartphone exclusively. Our web design experts at Microweb360 ensure that the final product we deliver is mobile and user friendly.
---
START YOUR PROJECT NOW
We agree that your website is the face of the company and first glimpse at your brand offering, we can build something that can represent it.
To make it easy in your pocket, we created an easy and flexible payment plan to help you create your informational or eCommerce website. Please create an account or log in to see our pricing plan.