Website design and implementation services are complex arts and software engineering since the goal of having a business website is to be visible and ranking high on major search engines such as google, yahoo! and bing algorithms.
Without SEO services, websites remain arts. Website design is an art since visual modeling, imagination and creativity are involved to create outstanding attractive websites. However, Website designs are not just about the attractiveness of the website. In most cases usability and responsiveness are the developer's goal with flexiblility and adaptability for future changes supporting up to date software engineering technologies.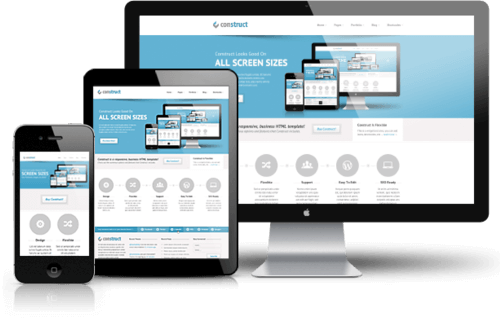 Websites are evolving electronic marketing tools, thus the website must be updated or replaced with newer platform or coded from scratch to provide up to date useful features that facilitates SEO services implementation. When shopping for website design services, ask your developer if he/she works with up to date technologies.

Remember not all website are created equal, they all depend on the requirements or application purpose; hence the importance of SEO Services techniques applied to enhance their visibility by search engines. When planning for your website, include SEO services that are going to work wonderully for you and your business success.