Optimize your website with the Dedicated SEO Service package. The Dedicated SEO Service package is designed to help all size of business, it is an ideal solution and a preferred SEO Service package for medium to large businesses.

The Dedicated SEO Service package includes, On-Page Optimization, meaning we optimize your entire website page by page. We perform Keyword Research to help you identify keywords that can boost the visibility of each page then we strategically implement the meta-data.

Even though we optimize all your pages with high quality meta-data, we only market the number of keywords and number of pages included in your purchased subscription. Approaching SEO Services this way allow us to fucus our strategy. It is a proven technique that propel your business to the top of search engine result pages.

SEO Services Included In the Dedicated SEO Service Package:
We do Keyword Research and analysis to help you rank higher on search engines with the keywords and phrases that get you noticed.
We help you choose 16 Keywords to represent your brand
We develop and optimize 16 pages relevant to the keyword on your website
We strategically develop 4 fully optimized and relevant Public Relation Article per Keyword = 16 articles
Public relation articles are published weekly
On-Page SEO, We optimize all pages of your website
We Optimize Page Titles.
We Optimize Page URLs
We Optimize Page Descriptions.
We Add Keywords to Pages.
We Optimize Image Tags.
We Optimize your content with Embedded Keywords.
We provide a written monthly SEO report showing month-to-month search engine ranking results based on our SEO efforts.
We create profiles of you website on a variety of SEO citation websites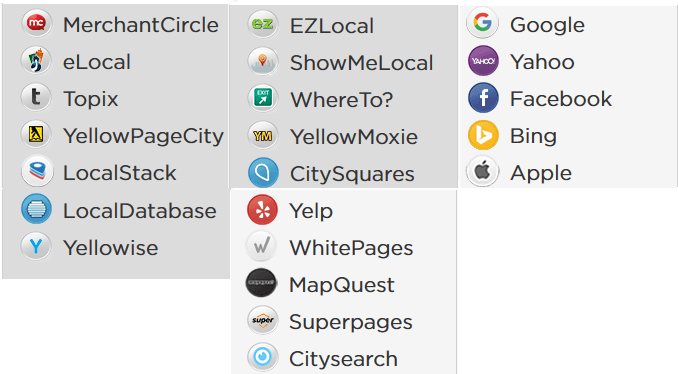 Search Engine Optimization is the greatest thing invented after Google, Yahoo, Bing...
Why is it? Well Search Engine Optimization is the food manufacturing for the web crawl also know as spiders, so let's feed them.
Only:
$1,299.00