El Ranchito Restaurant, is an authentic Mexican Food Restaurant they specialize in traditional dishes.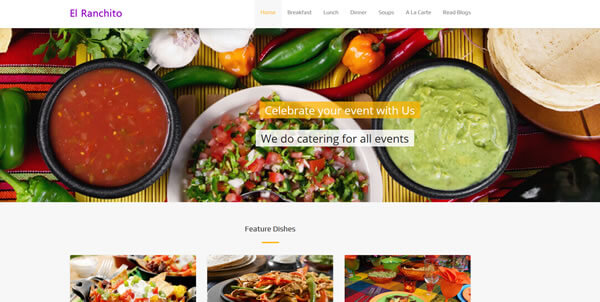 Are you hungry yet? El ranchito is located in North Hollywood...Stop by and try their delicious tacos with huacamole.
AmericanKids USA is a company specializing in the design and development of fashion street wear style. The urban high fashion for kids!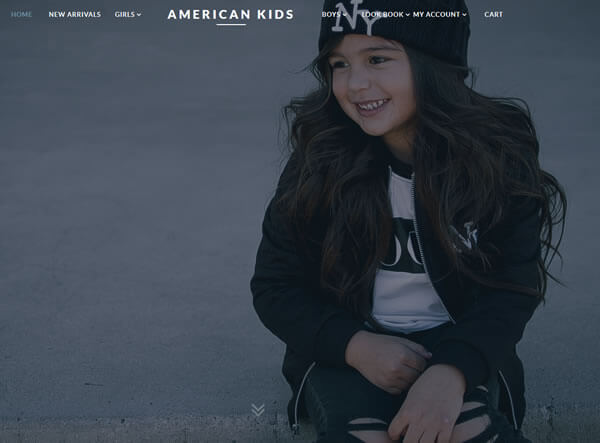 Toyland KS Inc. is a corporate toy store located in the famous Santee Alley at the heart of downtown LA Fashion District, the company specializes in kid toys.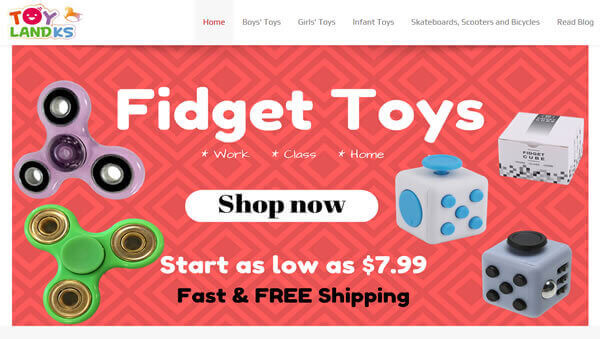 JesusUpholstery specializes in refinishing the process of making an old furniture shine like new...When looking for an upholstery refinishing service; look no further they handle both commercial and residential.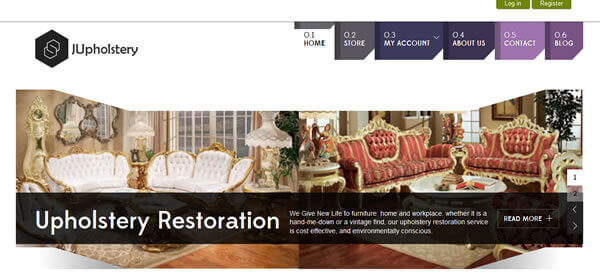 UrbanParadiceco is a company specializing in the design of Tshirts. UrbanParadiseco believes that they create an expression in each individual by inspiring them with their designs.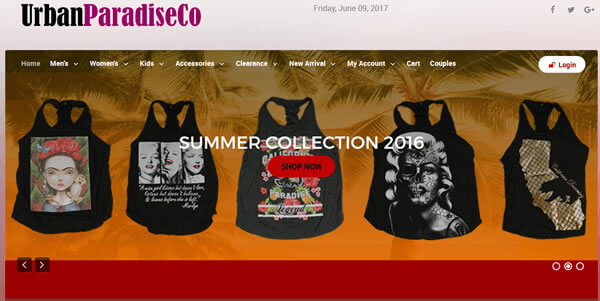 These are only samples of our work which demonstrate the responsivenes of our system framework, note that all our websites adapts automatically to any screen size.
---
START YOUR PROJECT NOW
We agree that your website is the face of the company and first glimpse at your brand offering, we can built something meaningful that can represent it.
We make it easy in your pocket, that's why we have an easy and flexible payment plan to help you create your informational or ecommerce website. Please create an account or login to see our pricing plan.